Facilitator
Date posted
August 31, 2023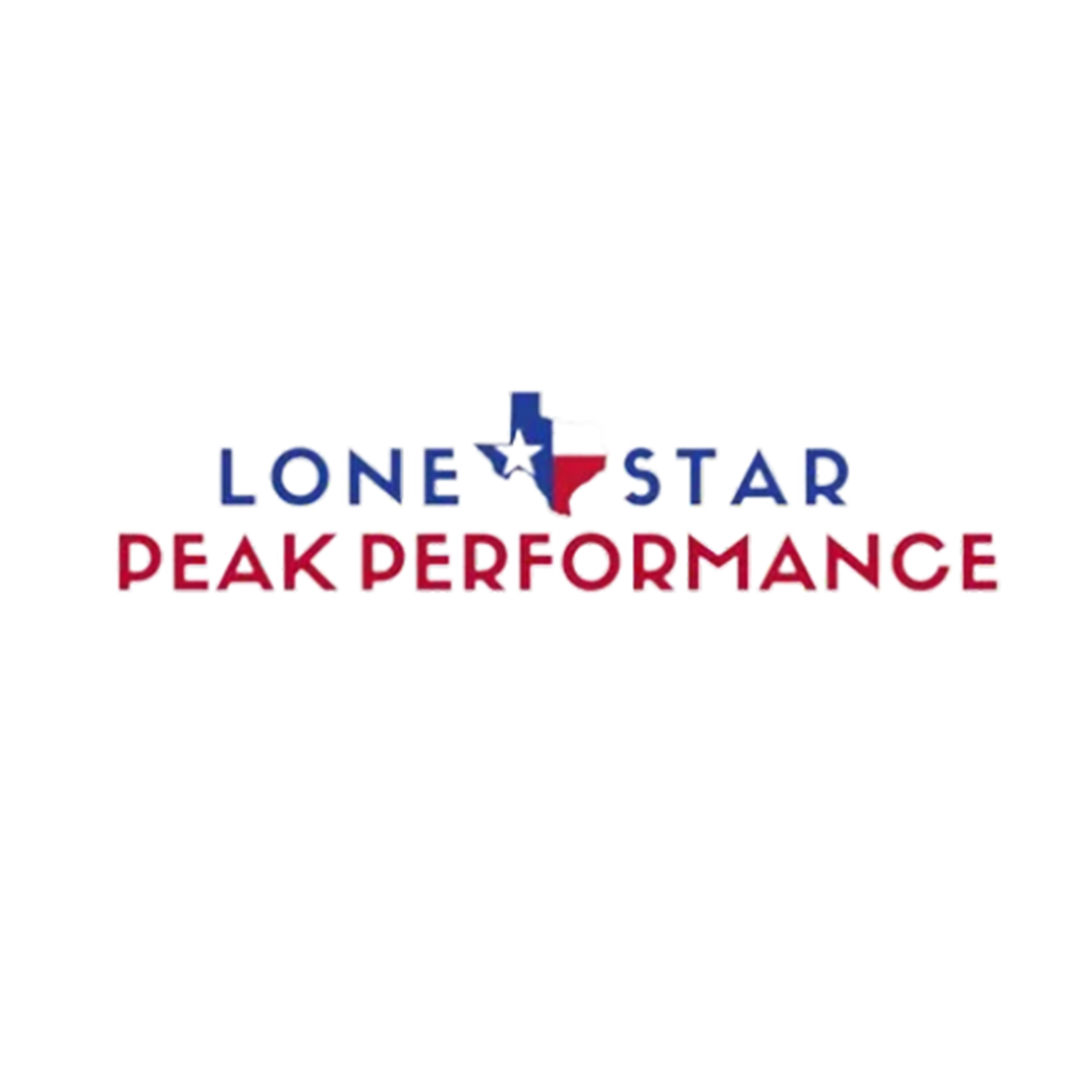 Position
Facilitator
Date Needed
09-01-2023
Organization
Lone Star peak Performance
City
College Station
Country
United States
State/Province/Region
Texas
Primary Category
Typer of Position
Salary
$100 per Task
How to Apply / Contact
To apply please call or text:

512-360-0800

Or

Send and email to:
Description & Details:
Lone Star Peak Performance, call for facilitation team members!
Lone Star Peak Performance is pleased to introduce our newest endeavor – a cutting-edge challenge course situated on the grounds of the recently renovated Hilton Hotel and Conference Center at College Station. We are actively seeking experienced facilitators, such as yourself, to join us in delivering exceptional programs.
We have several outdoor team building experientials, including high ropes course, power pole, catwalk, Leadership Reaction Course, primitive weapons throwing and more yet to come. As Lone Star facilitators you will be guiding teams through meticulously designed challenges that foster growth, promote effective teamwork, and create enduring impact. This course, added during the remarkable $17M renovation of the hotel, offers an unparalleled environment for leadership development and corporate growth experiences.
Hilton College Station has brought forth state-of-the-art facilities, modern amenities, with an on property team building challenge course conducive to innovation and learning,
If you are interested in joining our roster of facilitators, we are eager to connect with you. Our search is open to both seasoned practitioners and emerging talents who share our commitment to delivering exceptional results.
We invite you to explore this opportunity further by reaching us at 512-360-0800 or info@lonestarpeakperformance.com.