Coordinator for Outdoor Recreation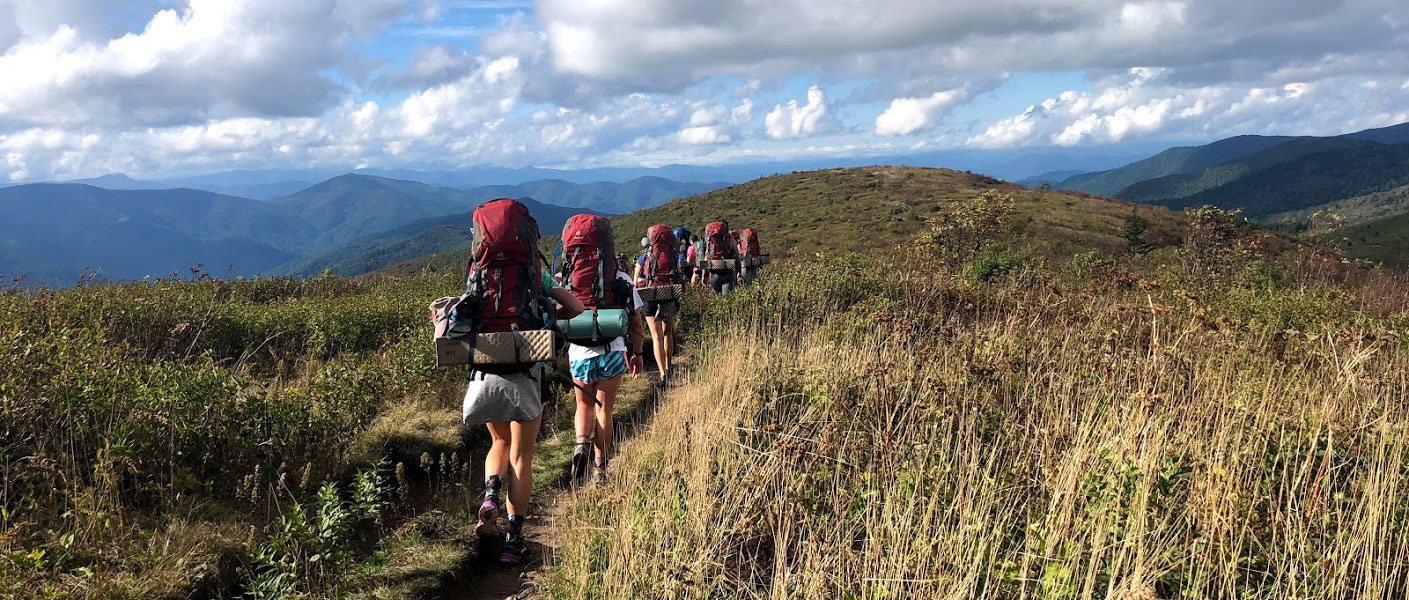 Position
Coordinator for Outdoor Recreation
Date Needed
03-08-2023
Organization
University of Florida Recreational Sports
City
Gainesville
Country
United States
State/Province/Region
Florida
Primary Category
Typer of Position
Education Requirements
Salary
$36,000- $50,000
 
 
How to Apply / Contact
Job #: 526010
Application Deadline: April 5, 2023 by 11:55 p.m.

Please visit

 

https://explore.jobs.ufl.edu/en-us/job/526010/coordinator-for-outdoor-recreation

 

to view application instructions and complete an online resume.  Applications will only be accepted via the University of Florida HR Website.  
Description & Details:
The purpose of the Coordinator of Recreational Sports for Outdoor Recreation position is to hire, train, schedule, supervise and evaluate student staff to provide educational and outdoor recreation opportunities to students, faculty, and staff. The coordinator must work effectively and efficiently to support CORE program and Department needs. This position reports directly to the Assistant Director for Outdoor Recreations and will serve to support the vision, goals and objectives set forth for the program area. The coordinator has significant contact and oversight of front-line student staff and is responsible for setting clear expectations and holding staff accountable for policies, procedures, and guidelines. This position assists with the planning, review, and execution of programs, special events, trip schedules, and outdoor gear rental; assists with compliance of procedures in facilities, risk management, rental center, and adventure trips. The coordinator will collaborate with both internal and external groups as needed to complete the job responsibilities and support the Department of Recreational Sports.