2023 International ACCT Conference and Expo
---
Tuesday, February 7, 2023
at
8:30 AM (PST)
to Sunday, February 12, 2023 at 12:00 PM (PST)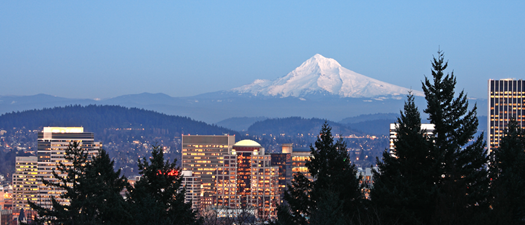 WHERE CHALLENGE COURSE, ZIP LINE, CANOPY TOUR & AERIAL ADVENTURE/TREKKING PARK PROFESSIONALS GATHER.
The 33rd Annual International ACCT Conference & Exposition is for builders, owners, operators, practitioners, facilitators and all industry professionals who are serious about the evolution of the challenge course / aerial adventure park industry. If your career or livelihood is directly affected by the success or failure of challenge course technology, then join the rest of the inspiring brands, marketers and industry thought-leaders as they converge virtually, to provide you with cutting-edge knowledge and advanced training.
This conference is your professional development opportunity to:
Explore the latest research and proven best practices
Network with other professionals who share your commitment to the challenge course profession
Rekindle and re-energize your passion
Whether you're an experienced practitioner or a newcomer to the field, the ACCT Conference is a great opportunity to help advance our collaborative work on behalf of the challenge course industry.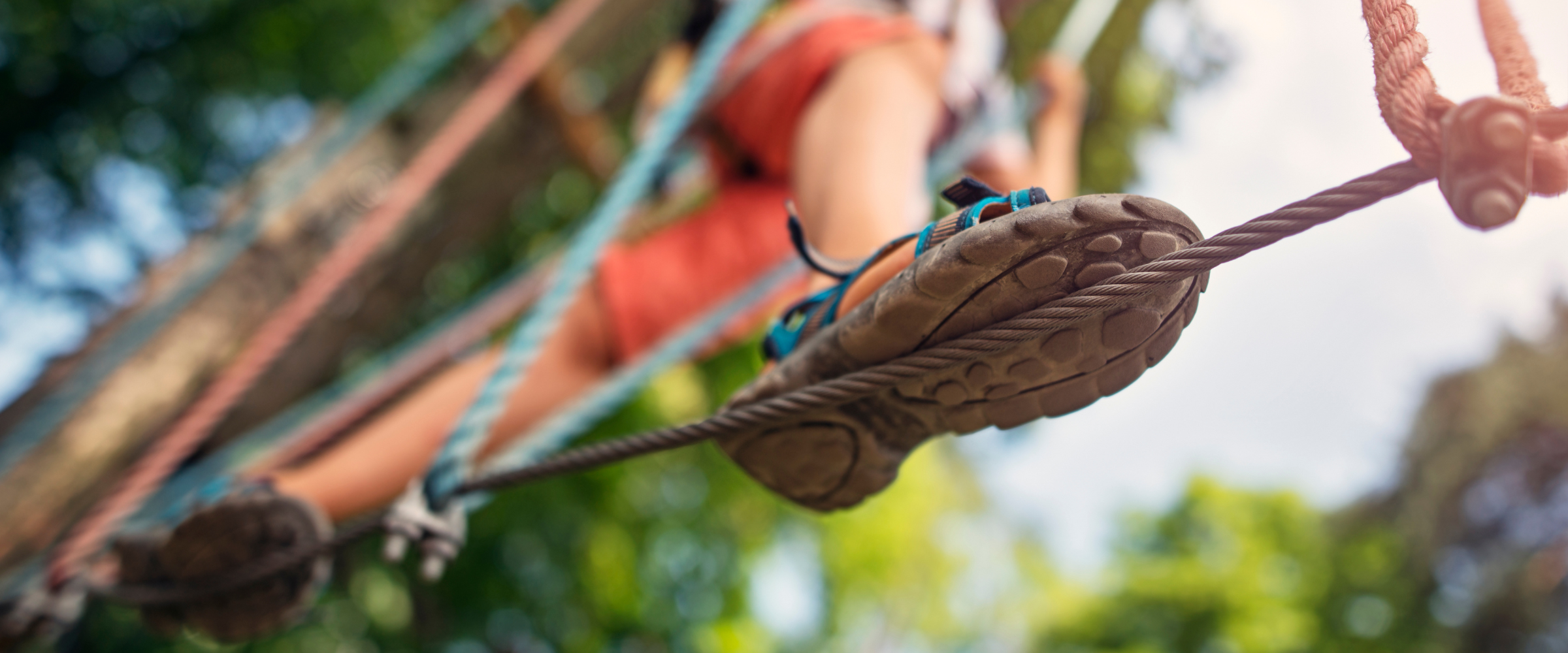 Get More Details & Register Now!
For More Information: