The Adventure Park at Nashville
801 Percy Warner Boulevard Nashville, TN 37205-4128 United States
Accredited Operation
Member Since: 2018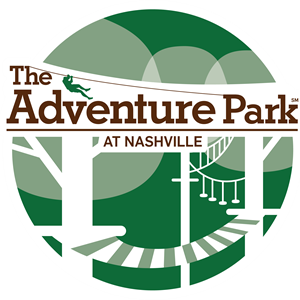 Organization Overview
Are you ready for the best climbing and zip line adventure Nashville has to offer? Get outside and into our aerial adventure park to experience our self-guided tree-to-tree climbing adventure. We're Nashville's newest and largest adventure park, perfect for families, friends, birthday parties and groups of all ages!

Ideal-for all adults and children 3+ at any fitness level, you'll go at your own pace for a fun, exciting, and self-guided adventure, the perfect combination of challenge and fun. You'll start with a safety briefing and practice session, then we let you choose your own adventure among our treetop trails for ages 7+ or the Adventure Playground for kids 3-6. The experience is self-guided and focused on exploration and discovery.

With tree top platforms connected by bridges, ladders, zip lines and other crossings, our trails are color-coded like ski trails for all abilities and are designed for self-discovery. Our helpful staff are always at hand and available for questions and assistance.

Plus, we're Nashville's only outdoor axe throwing venue (ages 12+). We've got a unique take on outdoor adventure with our Outdoor Axe Throwing activity! Join your family and friends for a little friendly competition and the satisfaction of hitting that bullseye. It's simple to get started and no experience is necessary.

Get outside and play. We'll see you in the trees!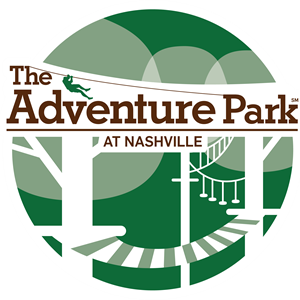 Operation Accreditation Categories