Adventure Experiences, LLC - Open Level 1 Recertification
---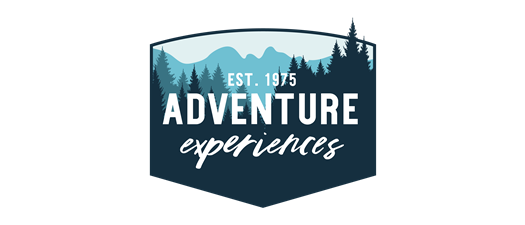 Full Level 1 Recertification from Adventure Experiences, hosted at Ceta Canyon Camp & Retreat Center.

Must have a current Level 1 certificate and provide portfolio showing at least 50 documented facilitation hours within the same year as current certification. If hours are not met, 16 hrs of refresher hours can be attended to be eligible to test; reach out to training@advexp.com for details.

Please reach out to listed facility contact for registration.

Other questions can be directed to training@advexp.com.