Ecotainment Korea, Inc.
4th Floor 8, 75-gil, Eonju-ro (Yeoksam-dong, TI Bldg.) Gangnam-gu, Seoul 06225 Korea, South
Professional Vendor Member (PVM)
Member Since: 2015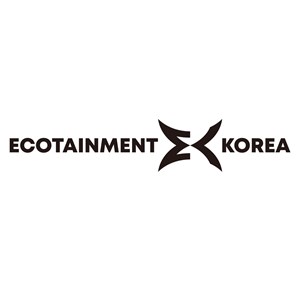 Organization Overview
ECOTAINMENT KOREA, INC. was established in 2007 under the former name of Zipline Korea, Inc., and has installed more than 150 zipline courses since it installed Korea's first commercial zipline courses in 2009 in Mungyeong, South Korea. Since then, it has expanded its business beyond zipline, handling more than 100 adventure facilities in 27 fields including rope courses, climbing walls, alpine coasters, VR&MR attractions, and kids' adventures, and changed its name from Zipline Korea, Inc. to Ecotainment Korea, Inc. as of July 2023.
As a comprehensive service company, Ecotainment Korea, Inc. provides all the solutions necessary for clients to introduce adventure facilities, from the initial planning stage of the facility to design, installation and training, operation and maintenance.
It is one of seven PVMs in Asia, and has PVM qualifications for installation, inspection, and training. Jeff Jung, the president & CEO of Ecotainment Korea, Inc. is also a member of AIC (ACCT International Committee).
Ecotainment Korea, Inc. has played a very big role in expanding the market for adventure and attraction fields in South Korea and South East Asia, and now it's trying to the take next step.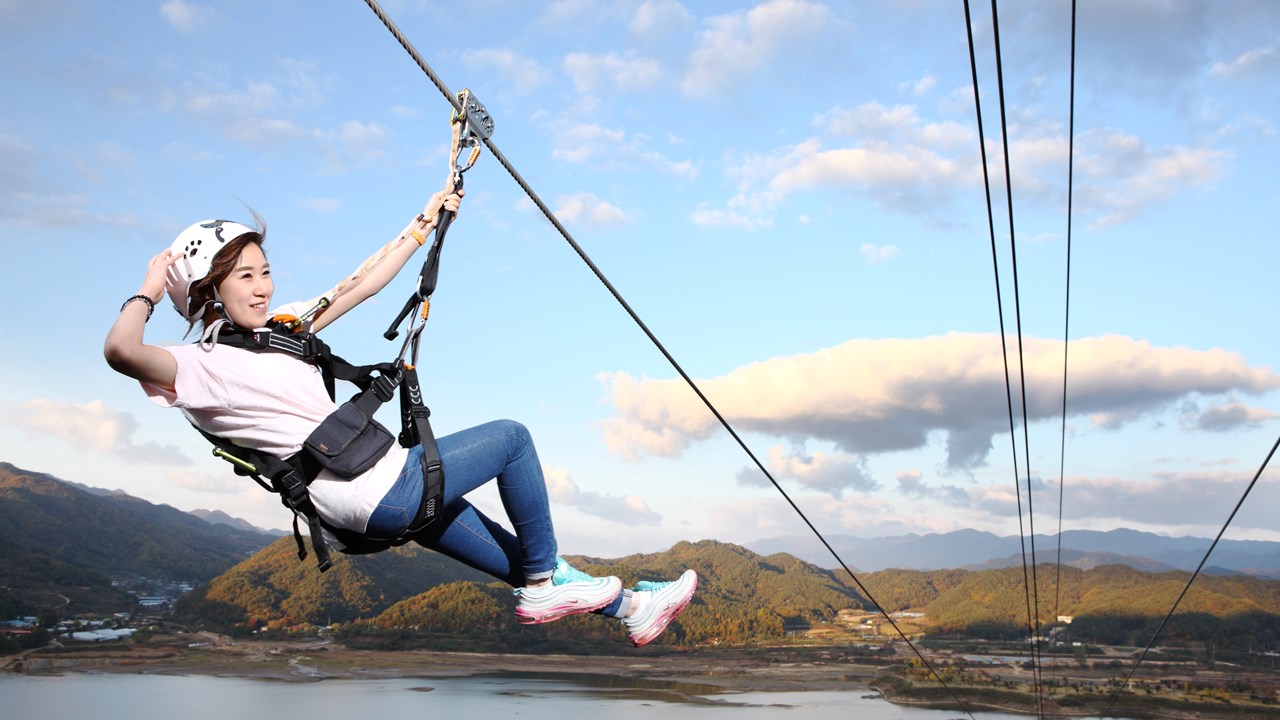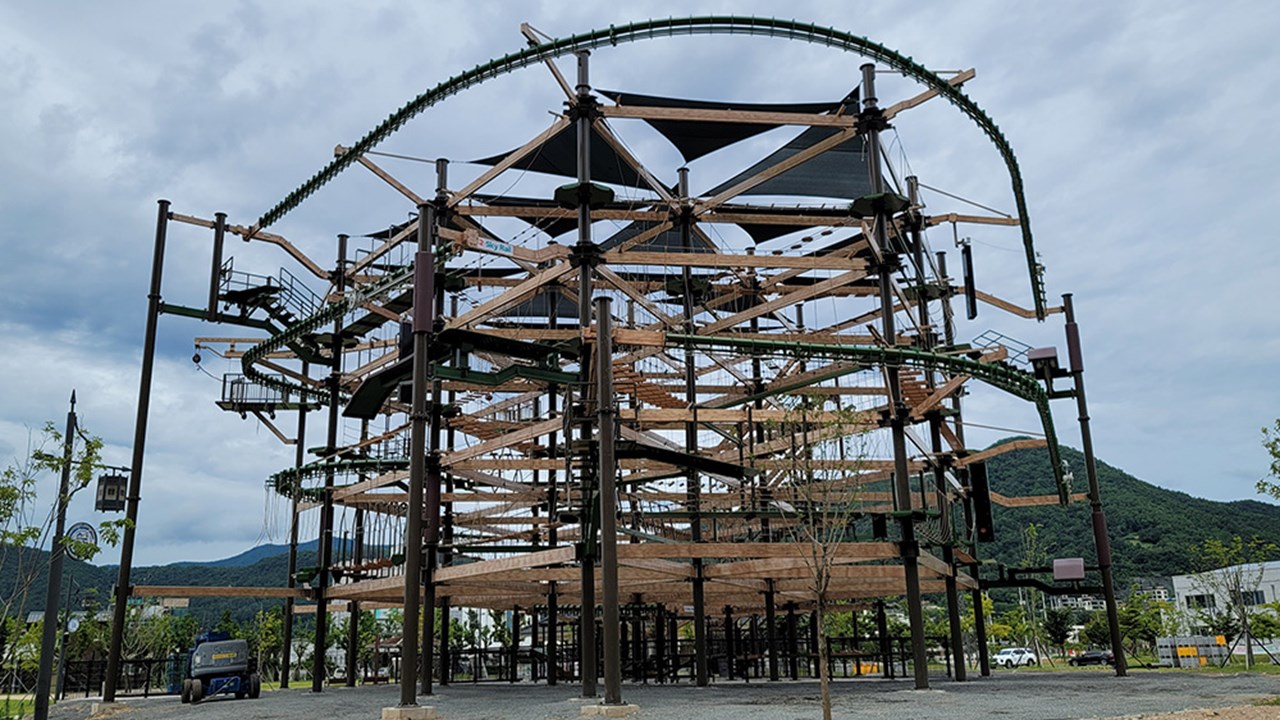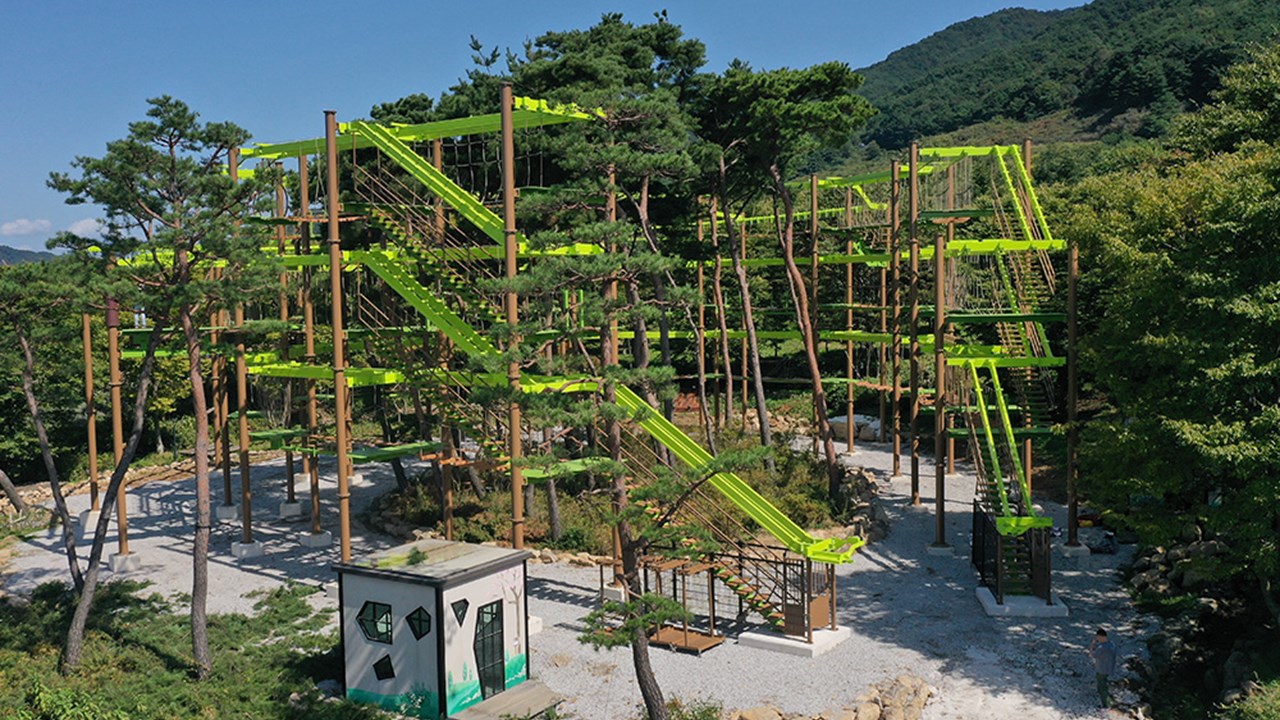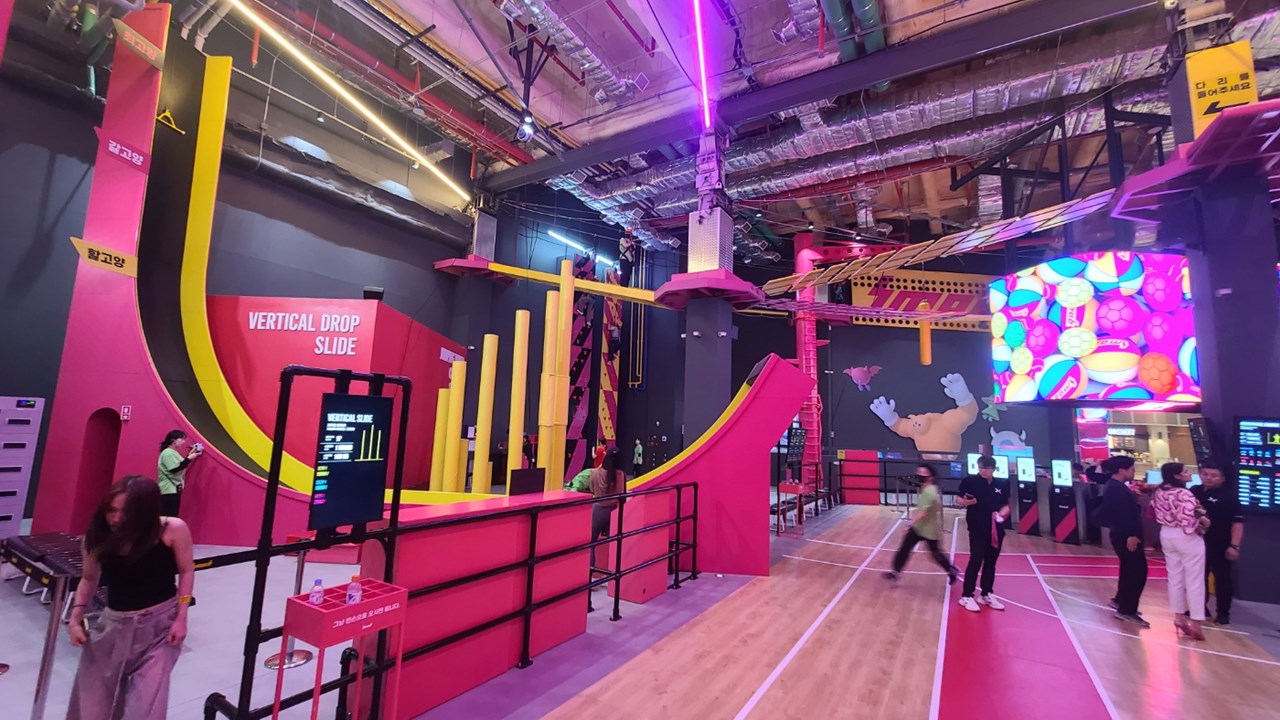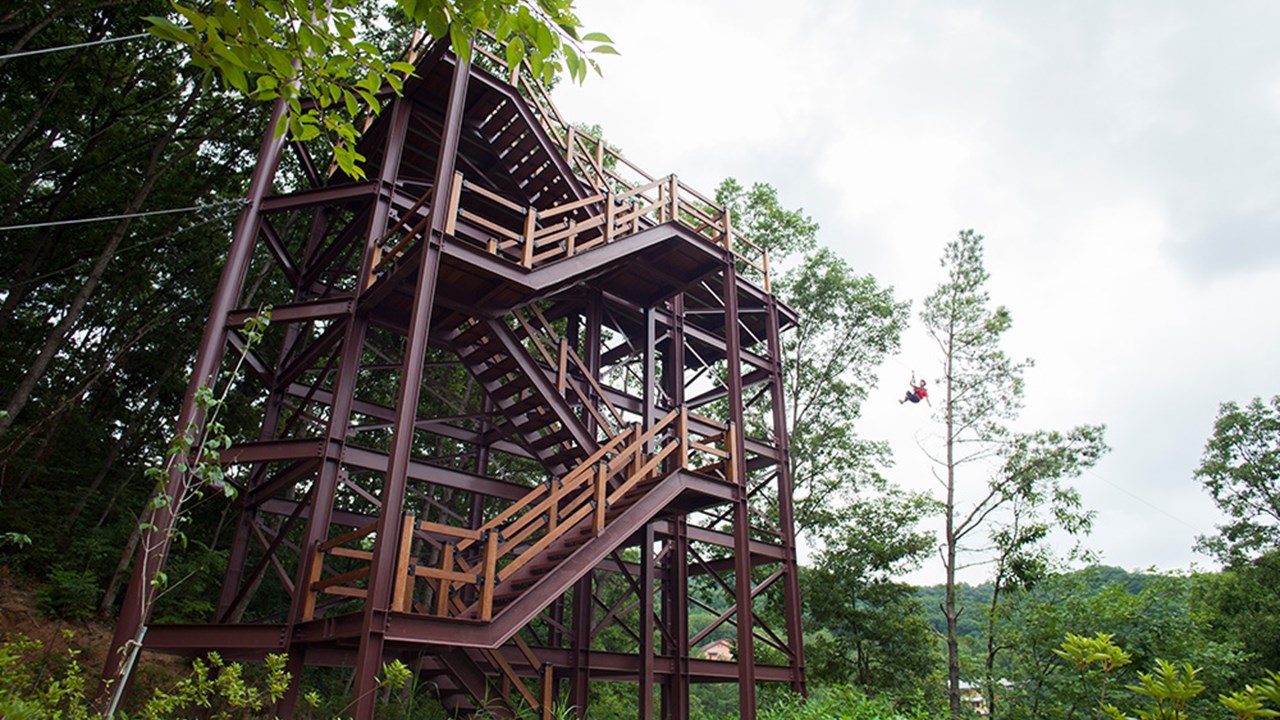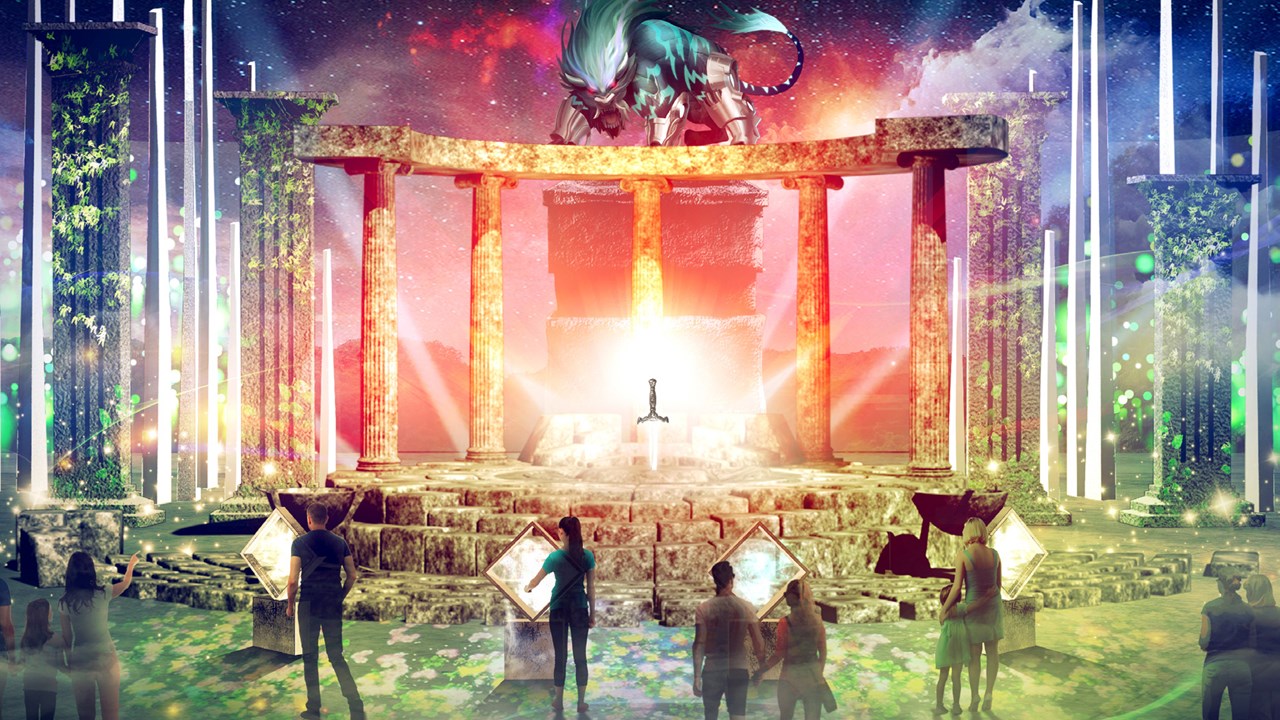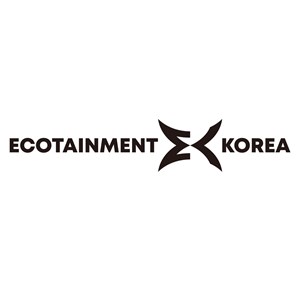 PVM Challenge Course Services
Install, Inspection, Training