EDGIE Designs - Course Manager Training and Certification
---
Monday, May 8, 2023
at
8:00 AM (MDT)
to Friday, May 12, 2023 at 4:00 PM (MDT)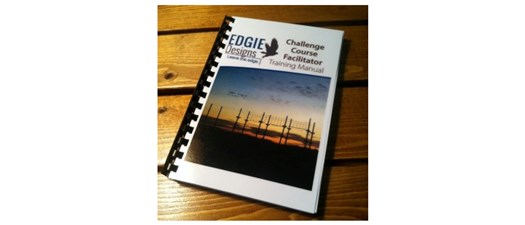 This class is suitable for those who have had Level 1 and Level 2 Certifications and want to meet ACCT Standards for managing a challenge course and doing in-house training. Lodging and meals at New Frontiers in Dowelltown, TN are included. Night before lodging and airport transports are available, but must be purchased seperately.
Prereq:
Minimum of 21 years of age.
A Portfolio that includes:
Level 2 certification or equivalent.
An additional 30 hours of management training of which sixteen (16) must be specific to course management, delivered by a qualified person.
600 hours of work experience.
Course will include a written test and a practical where required skills are tested.
https://edgiegear.com/course-manager-training-and-certification/