American Adventure Park Systsms - Level 1 and 2 Full Certification Courses
---
Monday, December 4, 2023
at
8:00 AM (EST)
to Friday, December 8, 2023 at 5:00 PM (EST)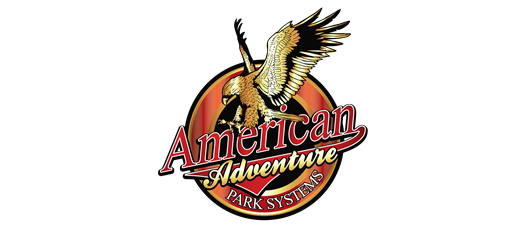 Class Description

Both Level 1 & 2 Courses will be held simultaneously. Instruction will be together or split depending on activity and subject.

Full certification includes training on both high and low elements according to current ACCT practitioner certification guidelines.

A certain level of physical mobility is required for this course. Trainees are required to have full range of motion, average balance capabilities, use of both of their upper and lower extremities, be able to hear, see and understand verbal commands and hand signals, and must be capable of understanding, retaining and obeying verbal instructions.